News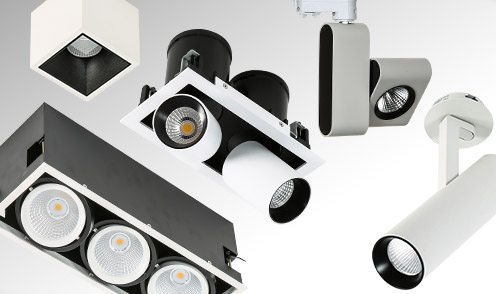 We have added a range of modern LED products - designed for minimalist interiors. All products in the new series are available in both warm white (3000K) and cool white (4000K). In the new series are also available tracklights. Among the luminaires - the Void Custom Angle projector - allows you to adjust the angle of light distribution. In this series also debut frameless recessed frames. The entire series is available at: http://www.italux.com/en/products/italux-2017-selection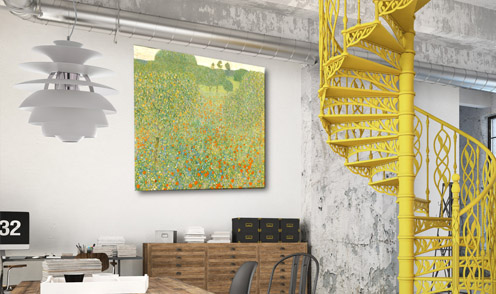 Our new products for the year 2017 are inspired by 40–60s and iconic models designed by Arne Jacobsen, Gino Sarfatti, Poul Henningsen, Serge Mouille, Wilhelm Wagenfeld, Greta Grossman, Robert Dudely Best, Verner Panton and many more. Check out our entire collection of timeless models.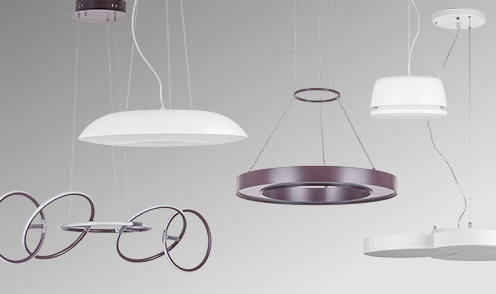 The latest collection of Italux products - Modern Lighting 2017 - already available. Among them are lamps in fashionable colors: black, white, bronze, with futuristic design, suitable for modern and classic interiors.
All products are LED - this means a 5 year warranty. Lamps can be viewed on the main page under the Italux Lighting tab: http://www.italux.com/en/products/lighting-italux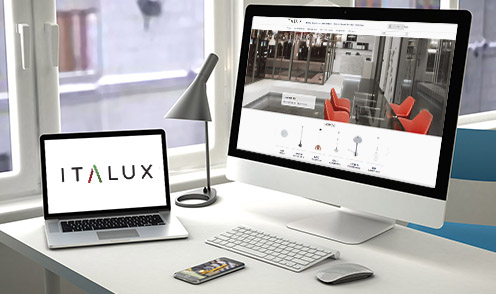 Dear All!
We have finally managed to establish a new Italux website. The new version is adapted to mobile devices and easier to navigate.
Should you have any questions, problems or suggestions, please send them to us at This email address is being protected from spambots. You need JavaScript enabled to view it. We hope our new website will make it easier for you to choose fittings and find information about them. Check it out!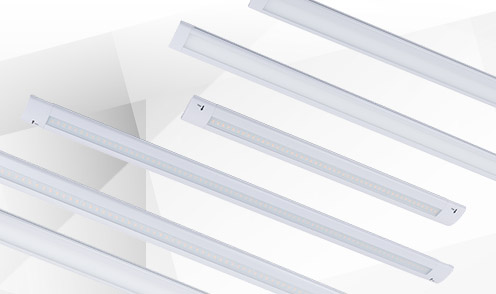 We now offer new products to buy - LED furniture lighting in two variants and three lengths. In addition, accessories which can help to connect products to more advanced systems.